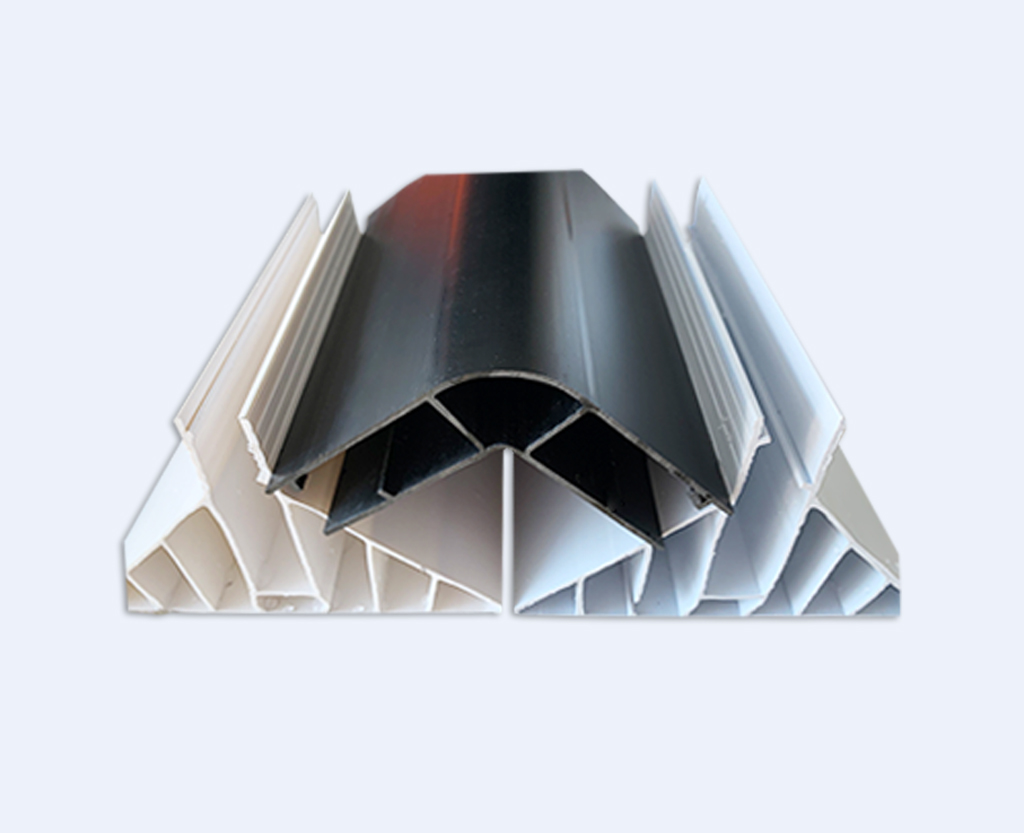 What is Plastic Extrusion
Plastic extrusion is the continuous process of shaping a fixed, cross-sectional profile by forcing raw materials in the form of plastic granules though a die. The granules are fed from a top mounted hopper into the barrel of the extruder and then heated and mixed. The melted granules are pushed into the die, which shapes the molten plastic into the desired shape. The compound is then pushed through the extrusion tool, passed through a series of forming gates and is cooled with chilled water.
Plastic profiles are extruded in continuous lengths which is achieved by pulling the finished product out of a die. This is pulled through an automated cutting system and then cut to a pre-determined length.
Plastic Exstrusion Material
We use different materials for custom extrusions 
Polypropylene (PP) :The is a thermoplastic "addition polymer" made from the combination of propylene monomers
Polyvinyl chloride(pvc): The is the world's third-most widely produced synthetic polymer of plastic
Acrylonitrile butadiene styrene(ABS):The is a terpolymer made by polymerizing styrene and acrylonitrile in the presence of polybutadiene
Acrylonitrile styrene acrylate (ASA):also called acrylic styrene acrylonitrile, is an amorphous thermoplastic developed
Polycarbonates (PC) : The are a group of thermoplastic polymers containing carbonate groups in their chemical structures
Manufacturer of Plastic Profile Extrusion Products
qinzhi is an experienced manufacturer and supplier of custom plastic profile extrusion products for a variety of customers and industries, We offer plastic extrusion design engineering services, an affordable in-house tooling department, full plastic extrusion manufacturing capabilities and in-line and offline plastic extrusion fabrication services as well as 3D printing for your samples and prototypes. We offer a wide selection of stock plastic profiles and channels that are ready to use "as-is" or we can customize them to meet your exact specifications.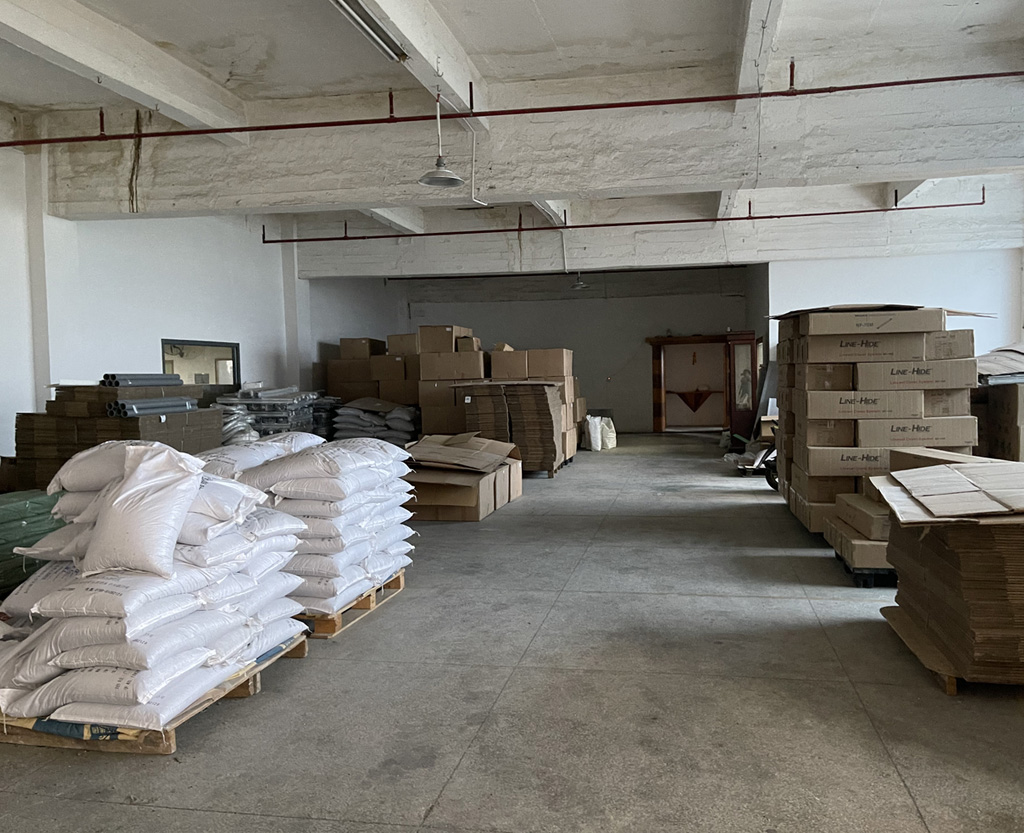 Do you need custom plastic profiles?
Let us know your requirements and our experienced technicians will consider whether you need a custom extrusion. It may be that one of our stock extrusions will meet your needs thereby being more cost effective for you. If you need a custom extrusion this is the process it will follow:
Expert advice will be provided and we will co-operate with you to ensure the finished product meets your specification. A production drawing will be created including agreed tolerances which we will send you for approval.
In-house tooling means that tools can be developed and modified quickly and we have complete control over quality.
This is the process of ensuring the newly produced tooling meets your exact requirements for your finished product.
We will send you samples for approval prior to starting the main production run and modifications will be made if necessary.
We have a fast turnaround on production as everything is produced on site and we manufacture 24 hours a day.
We will despatch your goods to the required destination or you may arrange collection using your own delivery company.
Custom Plastic Extrusions for Any Industry
Our quality products are utilized by a variety of industries including point-of-purchase, lighting, refrigeration, building and construction, automotive, industrial, consumer products, to name a few.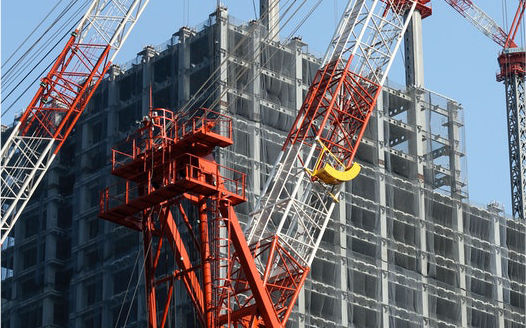 Building And Construction
A wide range of custom extruded plastic products for commercial and road construction projects.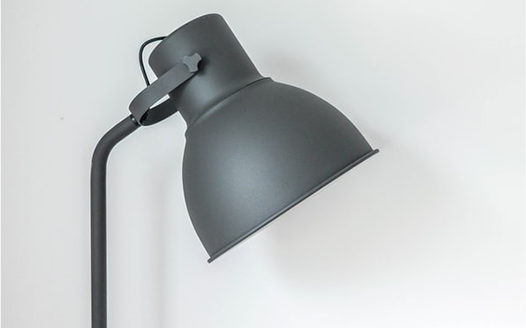 ThePC extruded profiles or Co-extrusion lamp cover for led lighting are manufactured by PMMA (methacrylate) and PC (polycarbonate).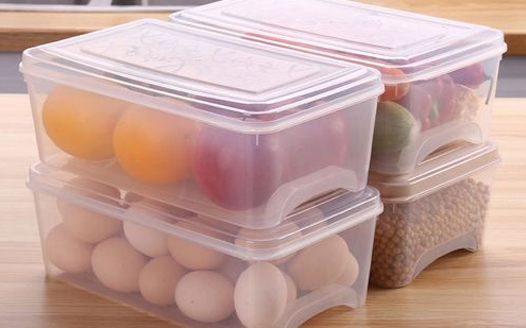 PVC extruded profiles and gaskets are also widely used in home appliances for washing, drying, cooling, and cooking on…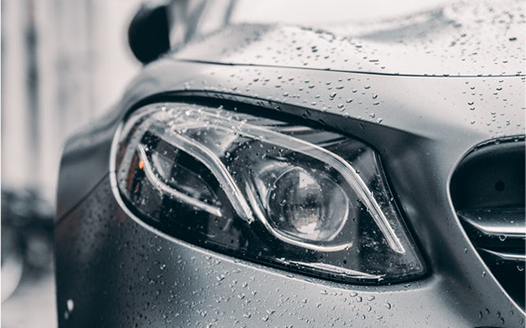 PVC & ABS plastic decorated profiles and strips for vendor sale car body with multipe shapes can be customized.
Plastic extruded PVC profiles and Pipes are widely used in Sports equipment, sporting products and accessories such as in fishing, golf, sailing…due to the growing health concepts with fast business development.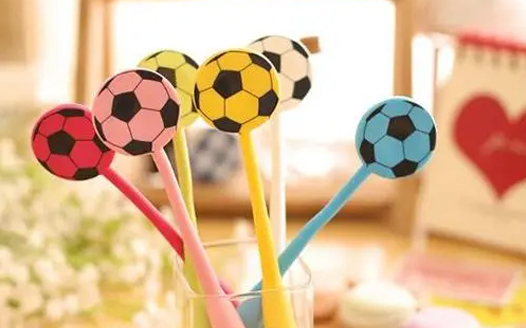 We continue that tradition of providing creative, innovative, technically advanced plastic extrusion solutions to a wide variety of OEMs of consumer products.
You Buy the Quote, We do the Rest
ONE OF THE TOP-RATED CUSTOM PLASTIC EXTRUSION COMPANIES