Dongguan Qinzhi Hardware & Plastic Products Co., Ltd. is a company specializing in the production and processing of plastic products, with a complete and scientific quality management system. Strength and product quality have been recognized by the industry. Welcome friends from all walks of life to visit and guide and negotiate business. The company was established in September 2014 and is located in Qiaotou Town, Dongguan City, covering an area of 3,400 square meters.
Mainly engaged in extrusion extrusion products and mold development business, providing new and old customers with a series of technical services such as development and design, mold making, proofing, mass production and so on. The company has accumulated many years of successful experience in actual production, and has become an extrusion expert in the domestic extrusion industry, and has continuously developed and developed various high-tech extrusion parts and extrusion dies.
The company specializes in the production of various products such as PVC, ABS, PP, PS, PA, PE, TPR, PC TPE, TPU, POM profiles, pipes, rods, extruded plastics, composite plastics, etc. Color co-extrusion, transparent, spiral and other products. Colors, specifications, softness and hardness can be designed, produced and processed according to customer needs. The company provides customized processing services with drawings and samples, which will definitely bring customers a strong market competitive advantage.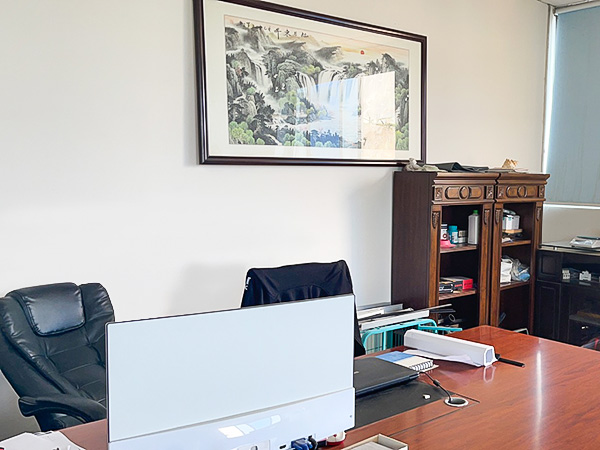 Professional profile custom production and processing
First of all, enterprises should assume and fulfill their economic responsibilities, and play their due role in greatly enriching the material life of the people and in the rapid and stable development of the national economy. The most direct way is to make profits, expand sales as much as possible, reduce costs, make correct decisions, and ensure the legitimate rights and interests of stakeholders.
Secondly, enterprises set an example in compliance with laws and regulations, and abide by all laws and regulations, including environmental protection law, consumer rights law and labor protection law. Complete all contractual obligations, take the lead in operating with integrity, operate legally, and honor warranty promises. Drive the employees of the enterprise and the communities where the enterprise is located to abide by the law and build a society ruled by law.
Third, ethical responsibility is society's expectation of enterprises, and enterprises should strive to prevent society from being negatively affected by their own operational activities, products and services. Accelerate the upgrading of industrial technology and the optimization of industrial structure, vigorously develop green enterprises, increase the ability of enterprises to absorb employment, and fulfill their duties for environmental protection and social stability.
Correctly understand the changing trend of the competitive environment we are in, understand our mission and responsibilities from a strategic perspective, provide efficient and safe consulting and professional services to customers across the country, and continue to create maximum value for the society and employees.
Basic Concept: Steady Operation, Pioneering and Innovation, Adhering to Integrity, Strengthening the Sense of Social Responsibility
To maximize the enthusiasm of employees, maintain fairness, justice, harmony and joy within the team, and work together to achieve the established goals
Core values: In line with the business philosophy of "people-oriented, common development"
"Serving customers" value norms, advocating performance-oriented professionalism, collaboration and efficient entrepreneurial spirit
Qinzhi · Oriented to the ultimate value of users
Plastic/plastic profile custom manufacturer