We have the ability to extrude different sizes of profile shapes from small to large,Simple or complex flexible or rigid plastic co-extruded profiles  in up to three different materials can also be produced.
Extrusion Design Applications
Extruded Products are widely used in building materials, furniture, lighting, automobile, medical and other industries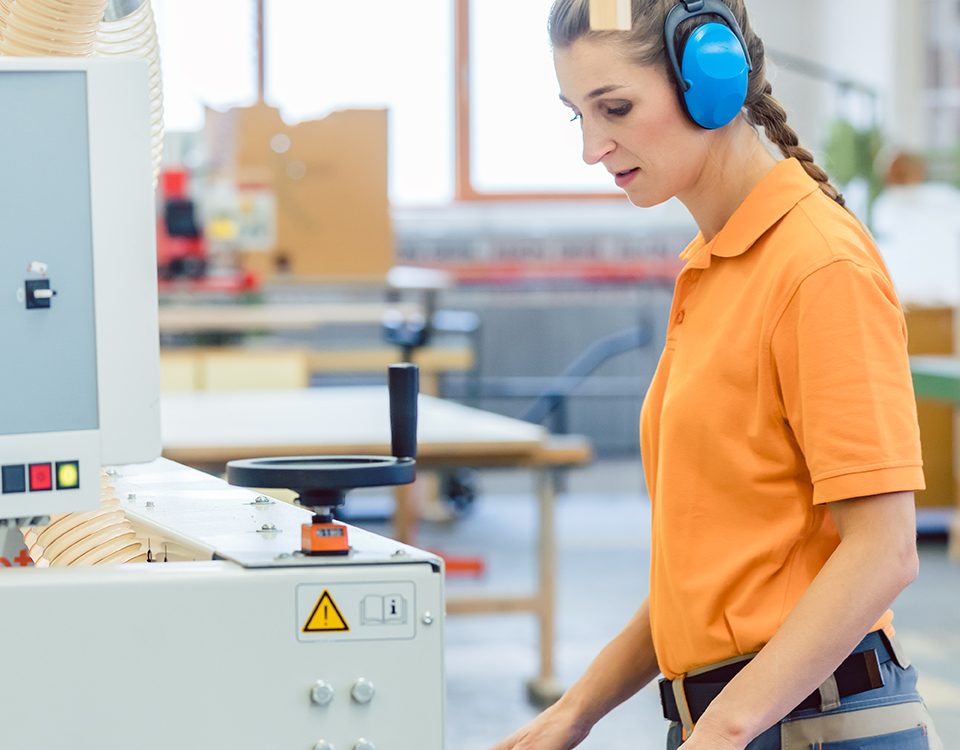 Dongguan Qinzhi hardware and plastic products Co., Ltd. is a company specializing in the production and processing of plastic profiles products
The company specializes in the production of PVC, ABS, PP, PS, PA, PE, TPR, PC TPE, TPU, POM profiles, pipes, rods, extruded plastics, composite plastics and other products, including soft and hard co extrusion, multi-color co extrusion, transparent, spiral and other products. The color, specification and hardness can be designed, produced and processed according…
Large quantity, excellent quality manufacturer supply, processing customized R & D, advanced production equipment
It mainly produces various profiles, profiles, edge sealing materials, pipes, plates sheets, wires and injection molding products Blow molded products, automobile parts, etc
Establishment of the company
100 + experienced employees
We Specialize in Custom Plastic Profile Extrusion
What is the material PMMA The chemical name is polymethyl methacrylate, and the English name is simply PMMA PMMA name: Hong Kong people called PMMA acrylic acid glue, mainland China called acrylic acid or plexiglass. Acrylic has a transparent height and is one of the
How to solve the paste phenomenon in PVC profile extrusion die? The paste in the mold generally has the following four reasons First: It may ...
Provide customers with a series of technical services such as development and design, mold making, proofing and mass production
Focus on production: PVC, ABS, PP, PS, PA, PE, TPR, PC TPE, TPU, POM profiles, pipes, rods, extruded plastics, composite plastics and other products